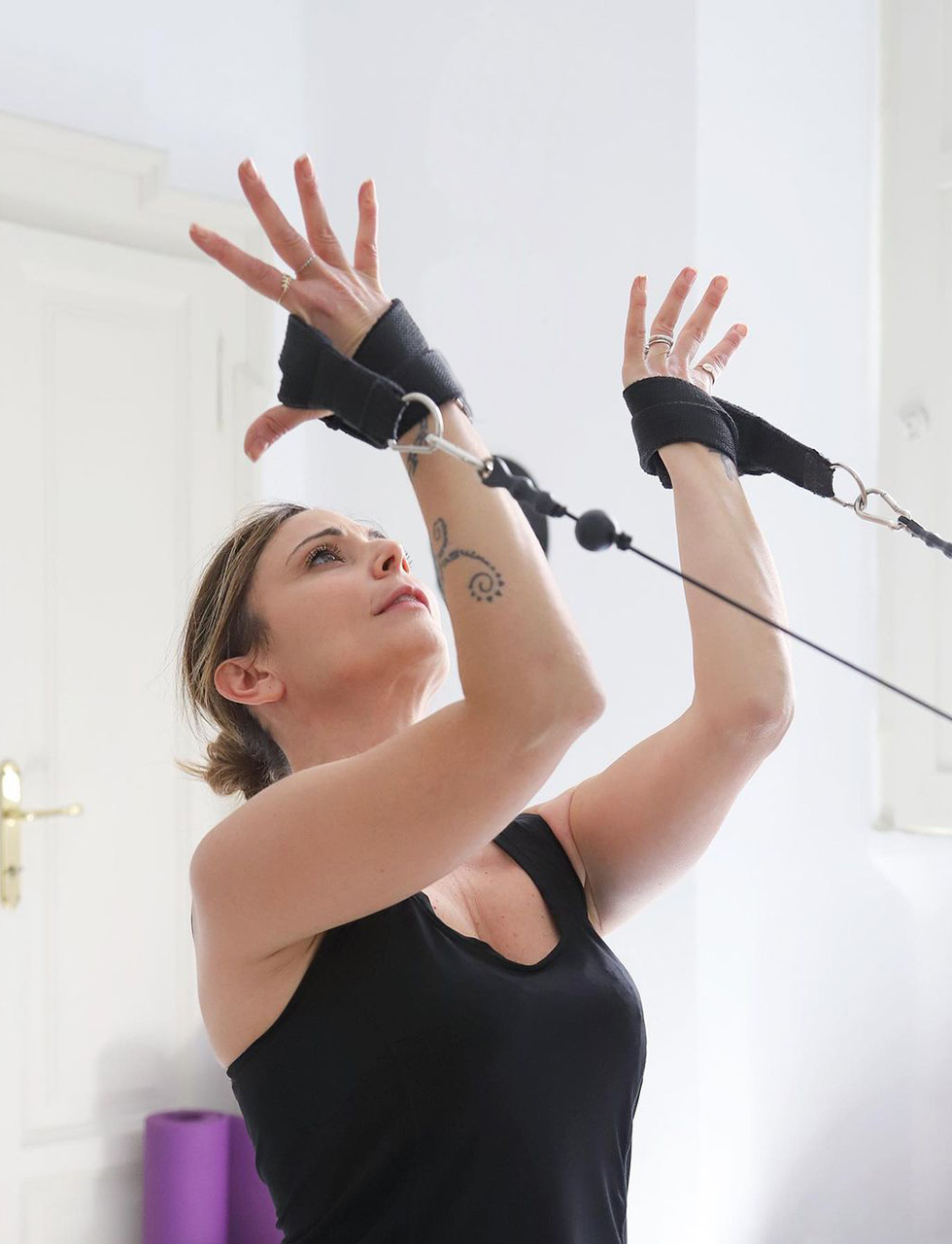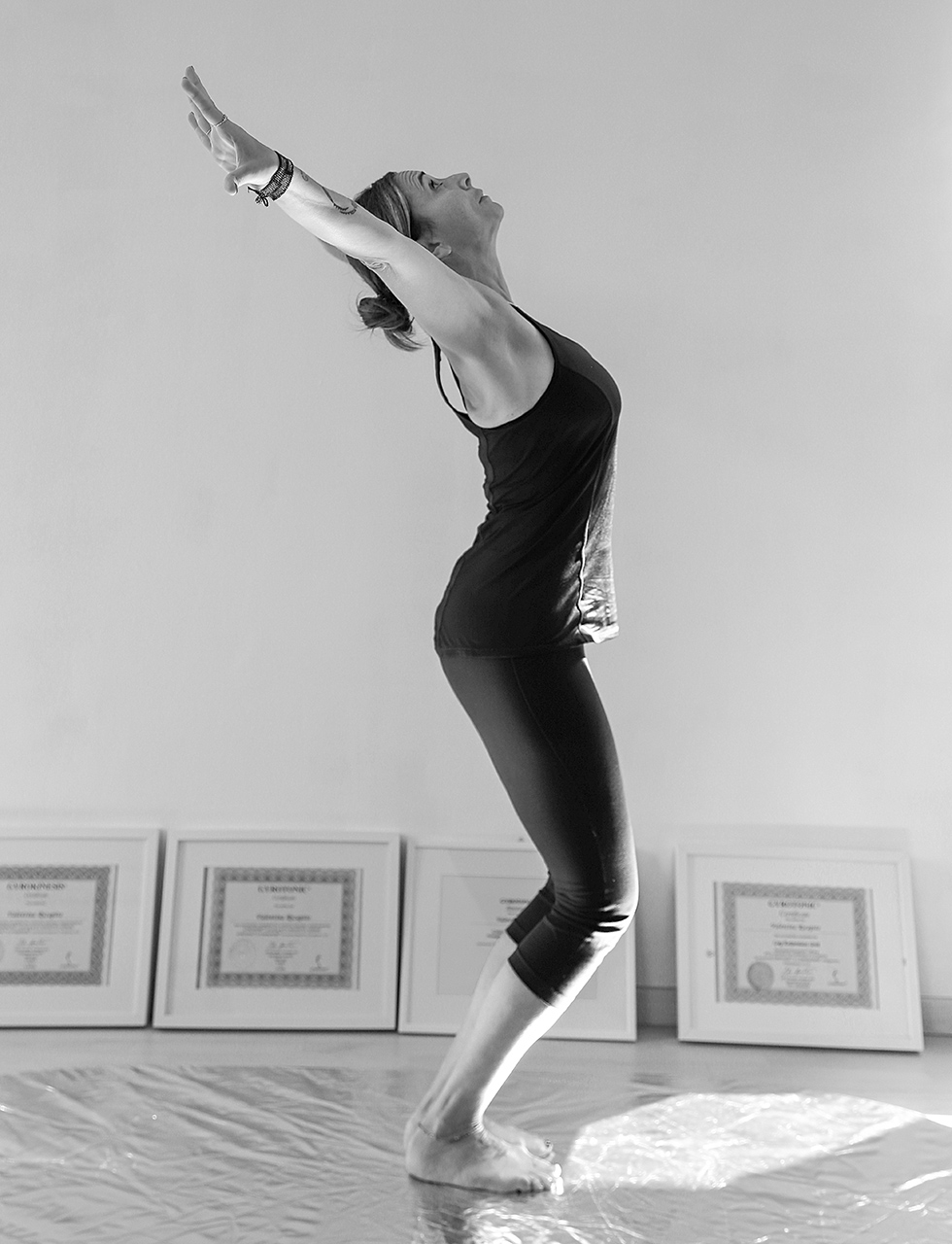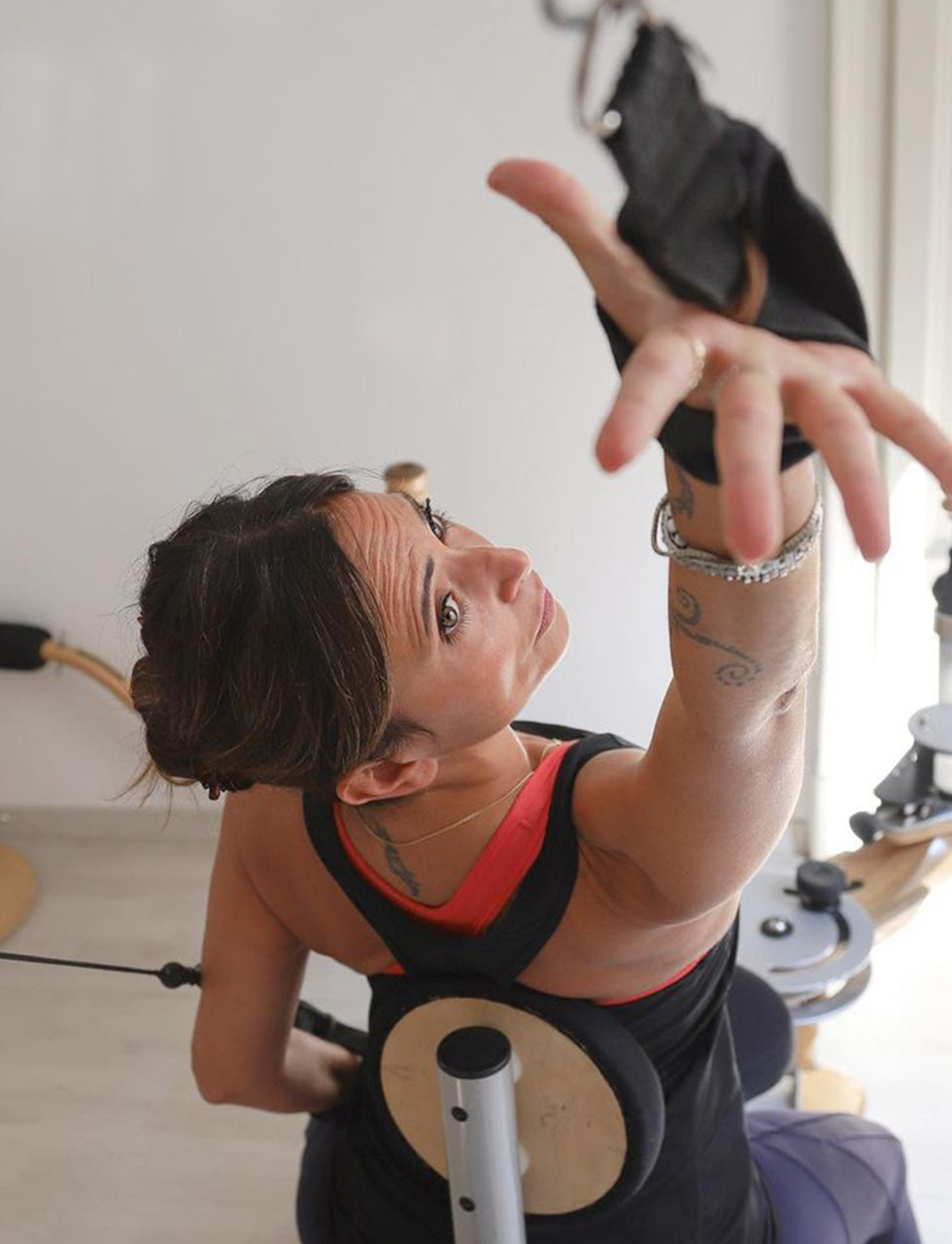 I began studying classical dance at a very young age and developed a great passion for the body and for movement.
I attended the school of Classical Ballet Cosi-Stefanescu in Reggio Emilia and graduated in 1995.
From 1996 to 1997 I attended a specialisation course in Florence at the school of the Balletto di Toscana directed by Cristina Bozzolini.
In 1998 I moved to Milan and worked as a professional dancer.
Since 2005 I have been studying the:
GYROTONIC EXPANSION SYSTEM® TECHNIQUE.
I became a trainer of GYROTONIC® in 2009 and of GYROKINESIS® in 2016
I am an instructor of:
GYROTONIC level 1
GYROTONIC level 2 format 2
GYROKINESIS level 1 and LOTUS BLOSSOM program 1
LEG EXTENSION UNIT
JUMPING STRETCHING BOARD
GYROTONIC Specialized Course Principles in the context of Osteopathy
GYROTONICSpecialized Course application for shoulder girdle
I am qualified as a GYROTONIC® PRE-TRAINING level 1 instructor.