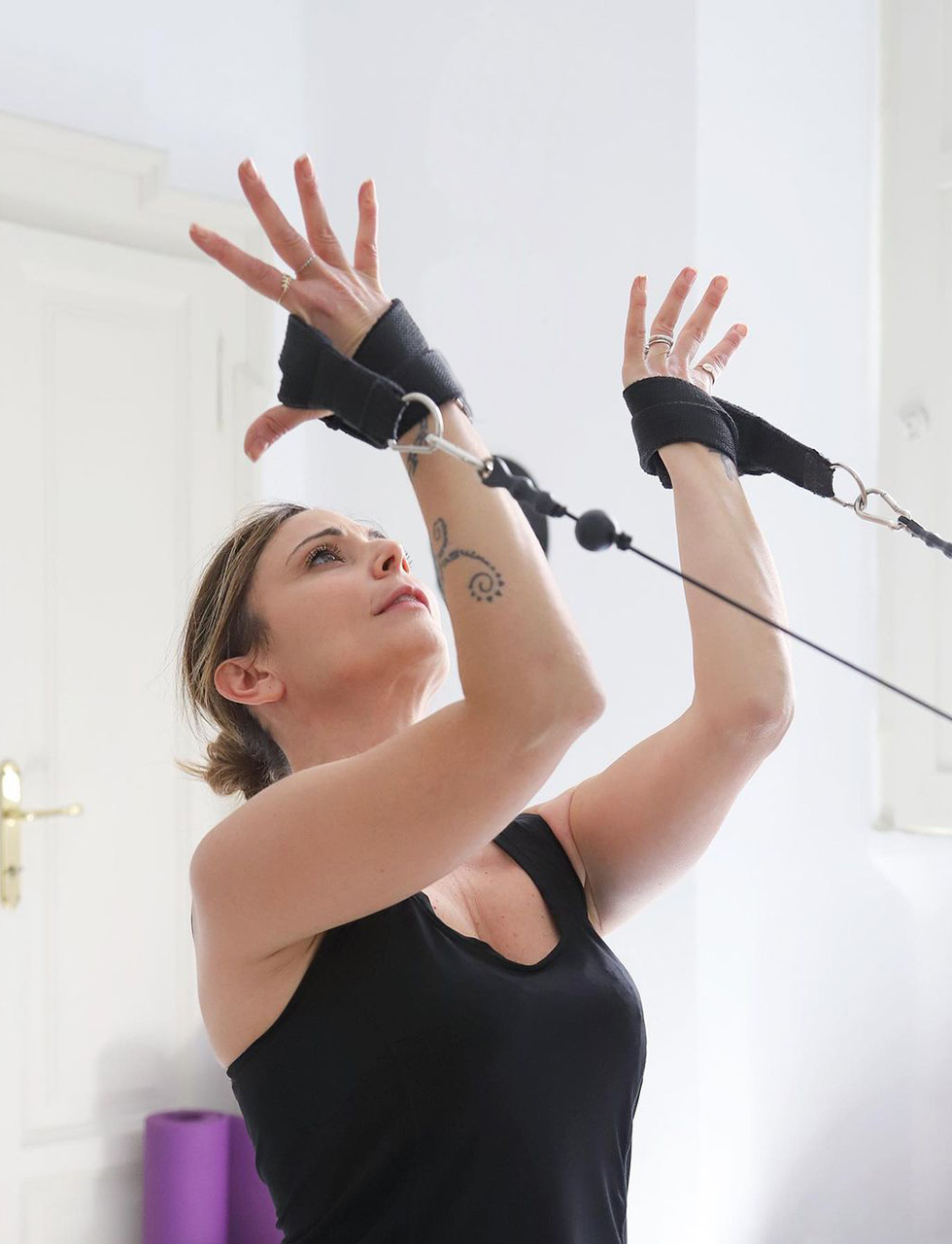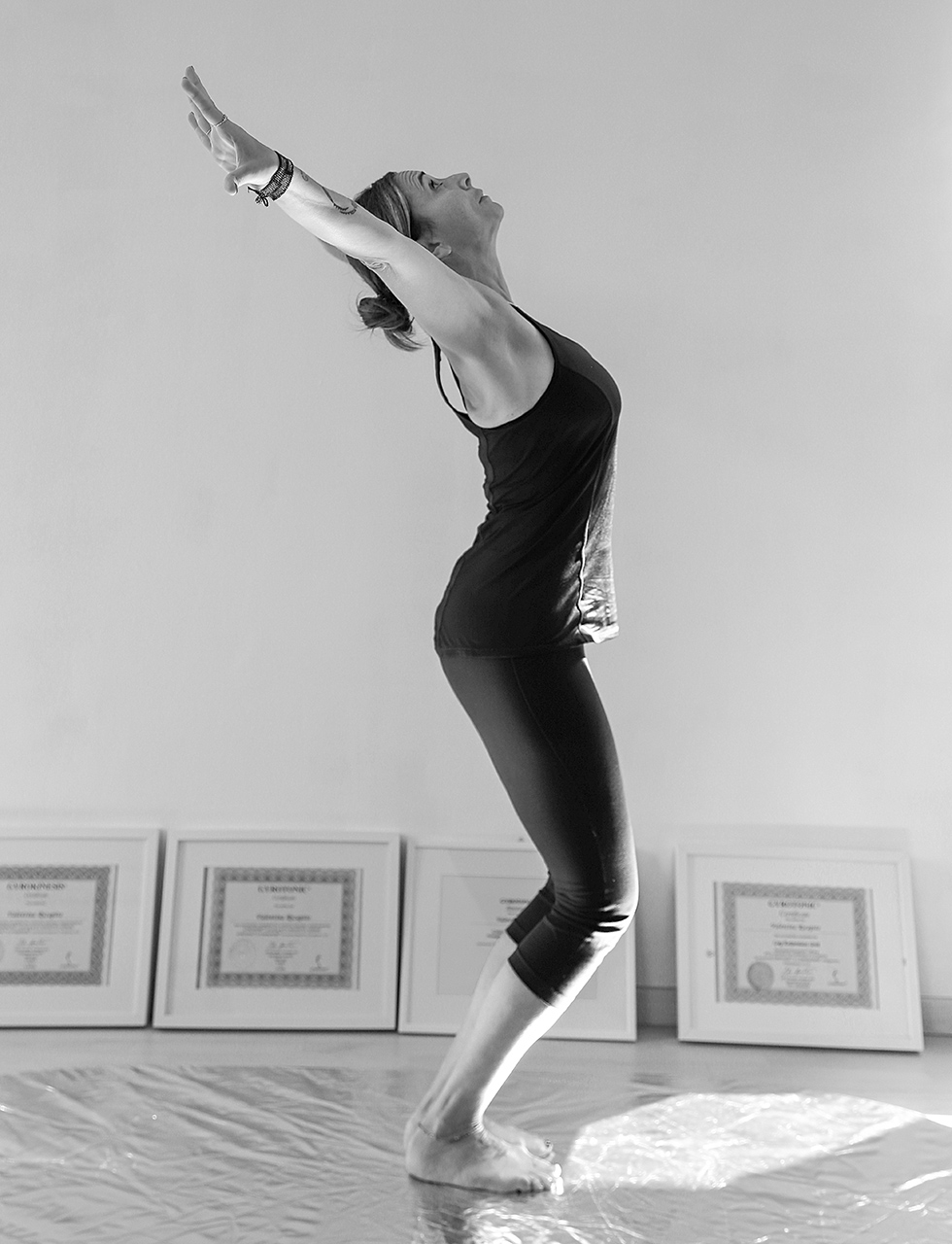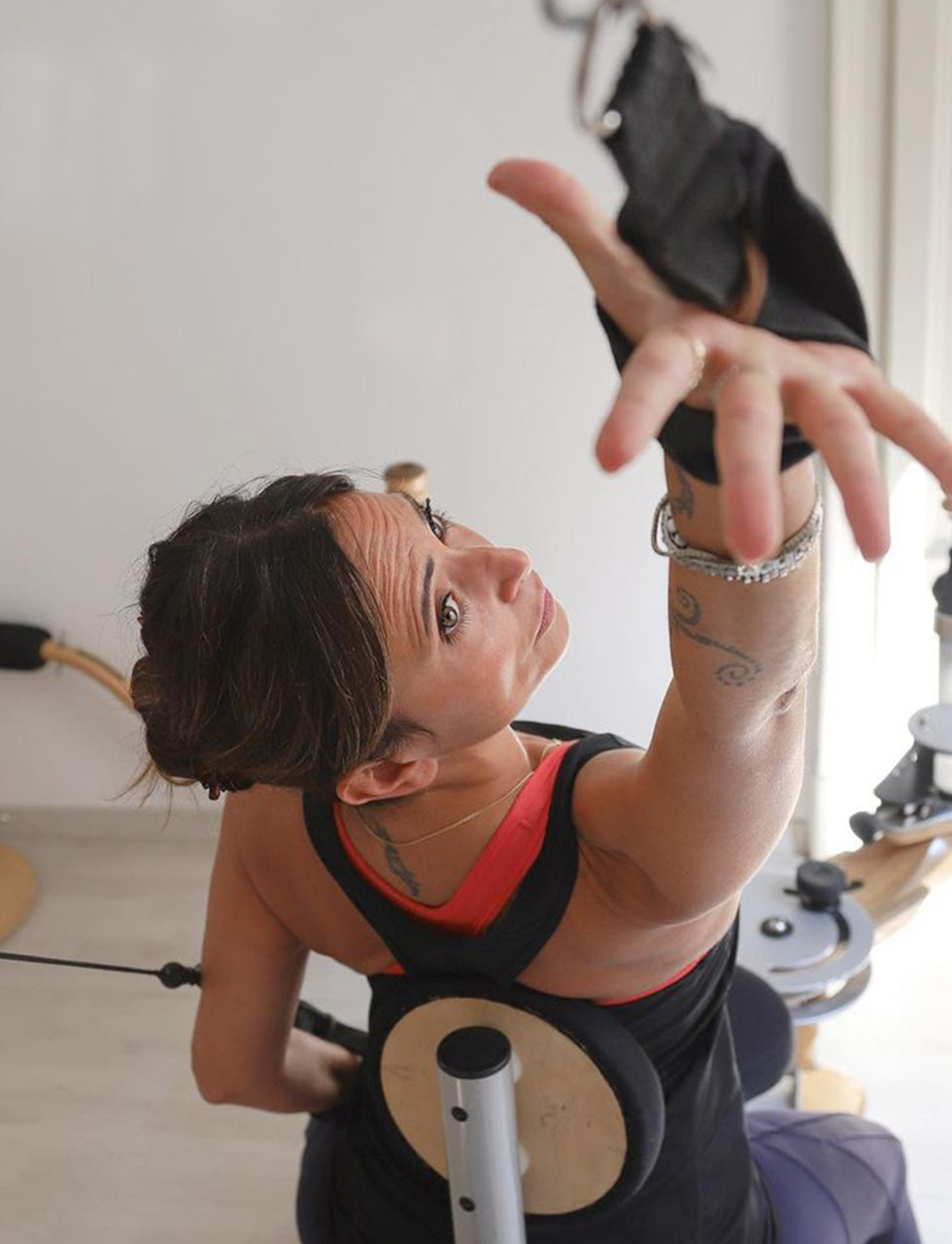 Comincio a studiare danza classica da giovanissima e maturo una grande passione per il corpo e il movimento.
Frequento, a Reggio Emilia la scuola di Balletto Classico Cosi-Stefanescu e mi diplomo nel 1995.
Dal '96 al '97 frequento un corso di perfezionamento a Firenze presso la scuola del Balletto di Toscana diretto da Cristina Bozzolini.
Nel '98 mi trasferisco a Milano e lavoro come danzatrice professionista
Dal 2005 mi dedico allo studio della tecnica
GYROTONIC EXPANSION SYSTEM®.
Divento trainer di GYROTONIC® nel 2009 e di GYROKINESIS® nel 2016.
Sono istruttrice di:
GYROTONIC level 1
GYROTONIC level 2 format 2
GYROKINESIS level 1 e LOTUS BLOSSOM program 1
LEG EXTENSION UNIT
JUMPING STRETCHING BOARD
GYROTONIC Specialized Course Principles in the context of Osteopathy
GYROTONICSpecialized Course application for shoulder girdle
Ho l'abilitazione di istruttrice di GYROTONIC® PRE-TRAINING livello 1.